Withdrawal Options
YAI Broker  Market enable clients to withdraw funds using the same methods that are available for deposit. During normal office hours we process withdrawals instantly and using NETELLER, Skrill or Credit/Debit card your funds will be available immediately.
Available Withdrawal Methods
METHOD
ACCOUNT BASE CURRENCIES
FEE/COMMISSIONS
Free* (1 free withdrawal per month)
Free* (1 free withdrawal per month)
Depend on wallet transaction fee
MIN. WITHDRAWAL
PROCESSING TIME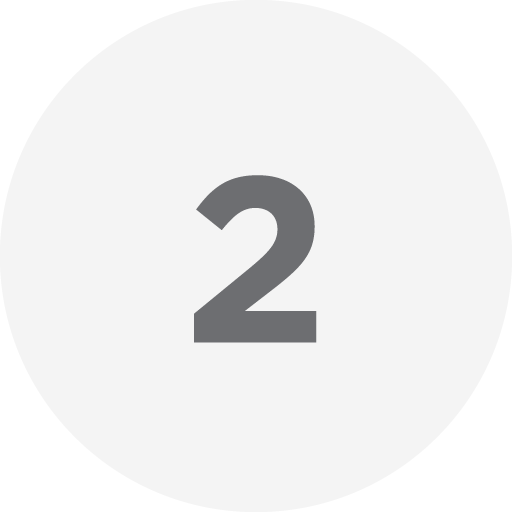 Once logged in click the Withdrawal button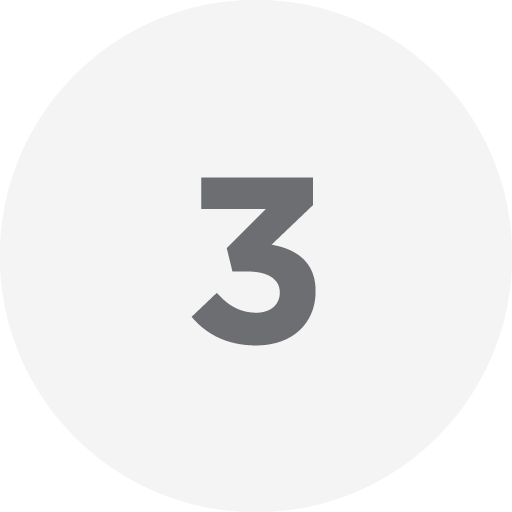 Select the withdrawal method that matches how you deposited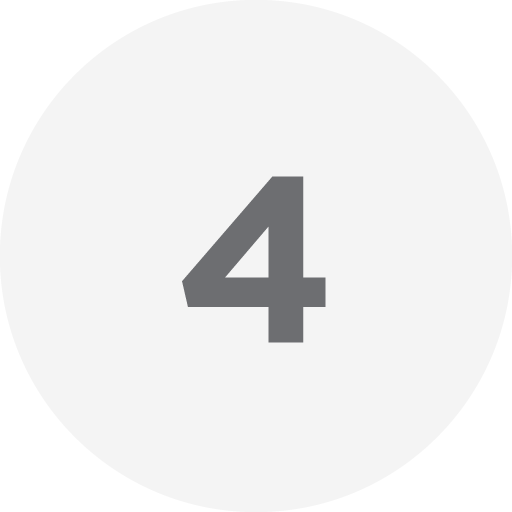 Enter the withdrawal amount and submit the form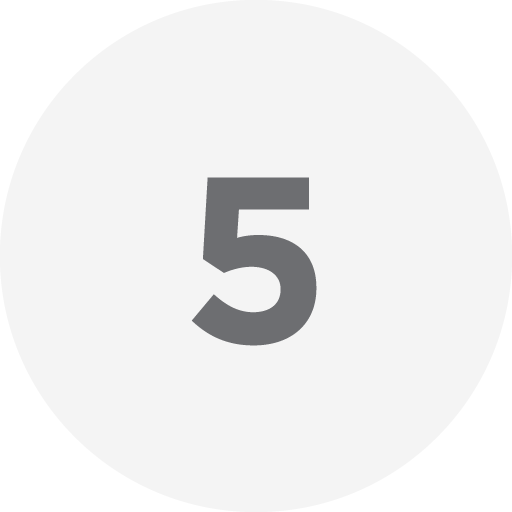 Your Withdrawal request will be processed within the business day
Important Note: In compliance with European legislation in relation to the prevention of money laundering, YAI Brokers will not process any withdrawal request to accounts owned by third parties.
Withdrawal terms
In compliance with AML (anti-money laundering) regulation withdrawals requested up to the amount deposited will always be sent back to clients using the same method that was used to deposit.
For withdrawals request in which exceed the basic deposited amount we will send back to client by the same method that client used to deposit at first. Besides, any profits will be sent to clients by bank wire transfer.
Withdrawals of funds can only be sent back to accounts that are in the name of the client as is shown on their identification documents.
* In the case of bank wire withdrawals YAI Brokers will send the full amount withdrawn to the client and select to share the transaction fees charged by the processing bank (domestic banks). These fees can be found at the their web page.
Clients should also be aware that if any intermediary banks are used to complete the transaction then additional deductions may also apply, which are out of YAI Brokers control.
In the event that our technical department identify or suspect a client uses strategies that break our terms of service then we have the right to pass on any deposit and/or withdrawal cost on to the client at the time of withdrawal. Strategies that break our terms of service include but are not limited to latency arbitrage, algorithmic scalping and/or high-frequency trading. Full information can be read in our terms of service.
* Free withdrawal exception
YAI Brokers will cover the cost of the first Skrill or Neteller withdrawal placed every 31 days. If a client places more than 1 withdrawal within a 31 day period then the client will be charged for all subsequent withdrawals. In case the client is required to cover the withdrawal cost it will be charged as follows:
Skrill: 1% of the withdrawal amount
Neteller: 2% of the withdrawal amount (with a maximum of 30 USD). Minimum charge is 1 USD.