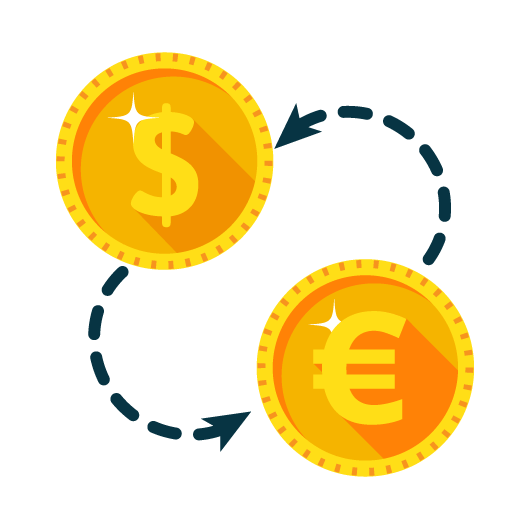 FOREX
Speculate by trading our Spot FX tools on currency demand, economic performance, and government policy among nations.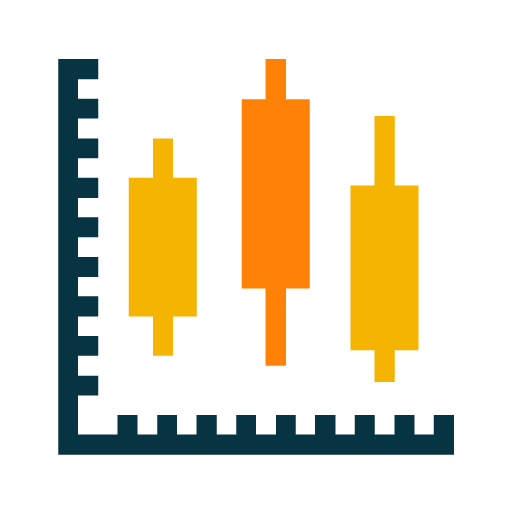 INDICES
Invest by trading big European and US indices such as Dow Jones, DAX, NASDAQ, and S&P500 in the worldwide stock markets.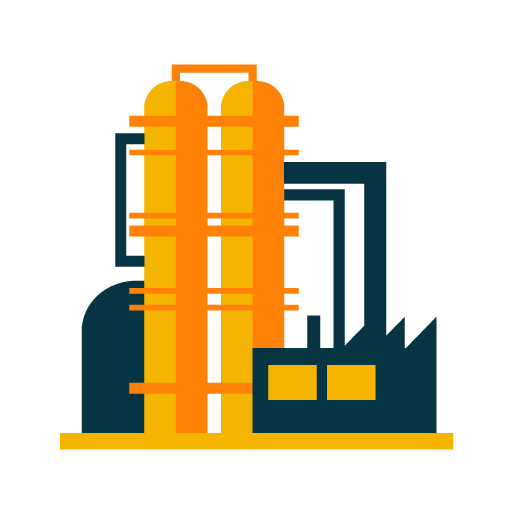 ENERGY
Leverage your capitals upon the price of Crude Oil and Natural Gas to take profit from some of the most highly volatile instruments on the financial market.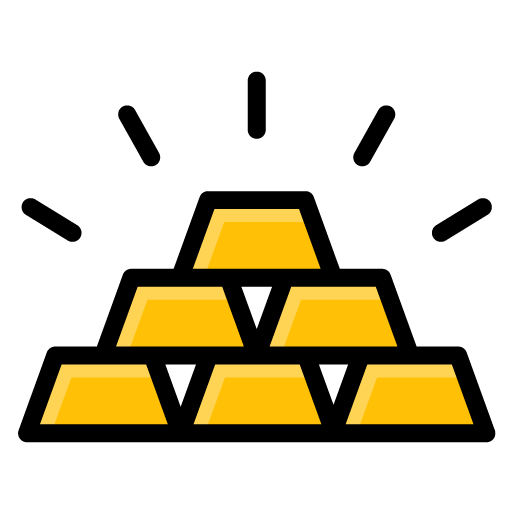 PRECIOUS METAL
We sell gold and silver trading in both Spot and Futures contracts with favorable pricing and low margin criteria. We allow trades in the short and long term.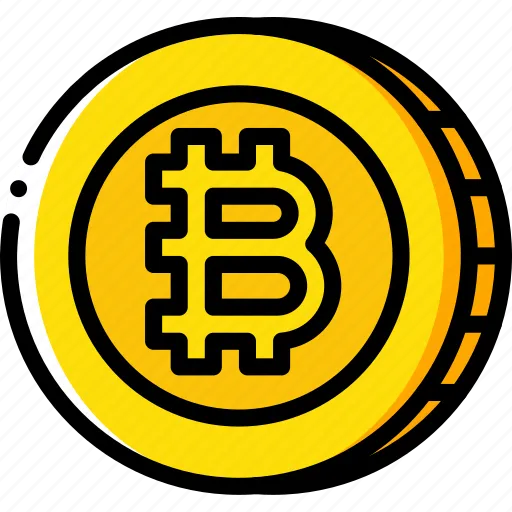 CRYPTOCURRENCY
Add funds to your crypto account to start trading crypto. You can add funds with a variety of payment methods.
MetaTrader 5 Perfected
Configured by finance professionals, YAI Brokers MT5 offers a low latency feed and order execution without delay. On the desk or on the go, you stay in control with our full range of trading platforms.
Building a Win-Win Relationship
YAI Brokers is a distributor of self-directed traders' OTC derivatives and also offers a portfolio management service. The company is run by a team passionate about electronic trading and has decades of experience in FX and Futures' markets. We maintain a policy of covering net trading exposures with third party liquidity suppliers at all times to ensure that our priorities are in line with our customers.
The consequence is that customers with profitable accounts always end up being the most profitable clients for the company over the most prolonged period. We know that motivating and helping our clients to achieve trading profits is extremely necessary. For that goal, our mission is to give our customers a secure, equal, and open forum and personal support to help them achieve their financial goals.

YAI Brokers Partnership Program
Our referring brokers are welcome to choose from a wide variety of different payment schemes and packages that suit their needs. The rebate packages are designed to cover fully the demands of the following future partners.
Lot based rebates
Custom conditions available
Full trade statements
Cashback friendly
Advanced IB portal
3 month cookie life
Dedicated affiliate manager
Detailed referral statements
Monthly payouts
Media & banner gallery
Create your own FX brand
MT5 manager & client portal
Payment processing options
Risk & liquidity solutions
Website solutions
SERVER TIME GMT+3
5 daily candlesticks per week
EUROPE BANKING FACILITIES
Deposit to a multi services account
INSTANT FUNDING OPTIONS
Deposit your account in seconds
DEEP
LIQUIDITY
High volume top-of-book fills 
EXPERT ADVISORS WELCOME
Automate your trading