Deposit Funds
At YAI Brokers, we understand the necessity for clients to access alternative gateways of depositing funds to their trading account.
METHOD
ACCOUNT BASE CURRENCIES
FEE/COMMISSIONS
MIN. DEPOSIT
PROCESSING TIME
500 USD/EUR/GBP or 50,000 JPY minimum amount to deposit
No charge for deposits by any method*
100% data confidentiality for online transactions
All clients' funds are fully segregated
How Do You Process an Online Deposit?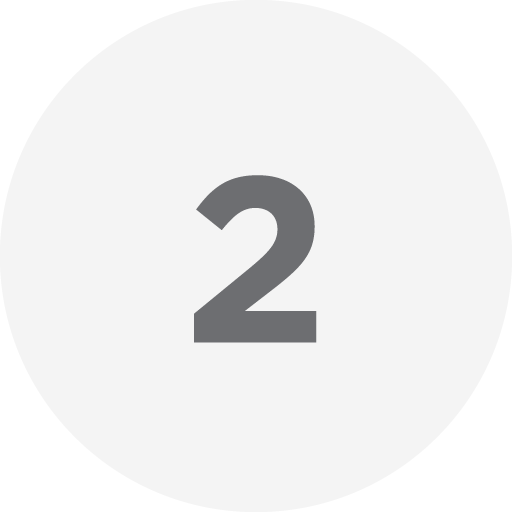 Login to the client area once your account is open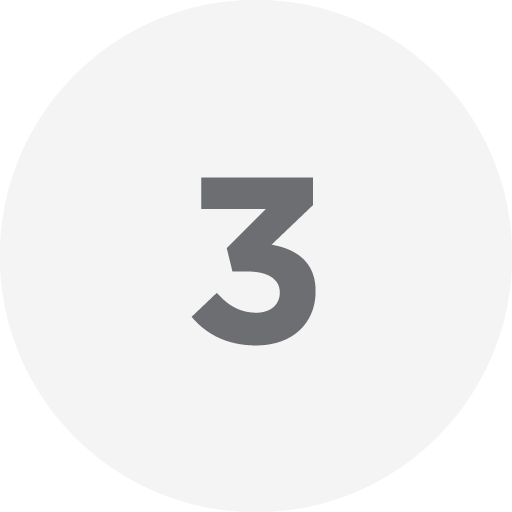 Click the Deposit button and enter the amount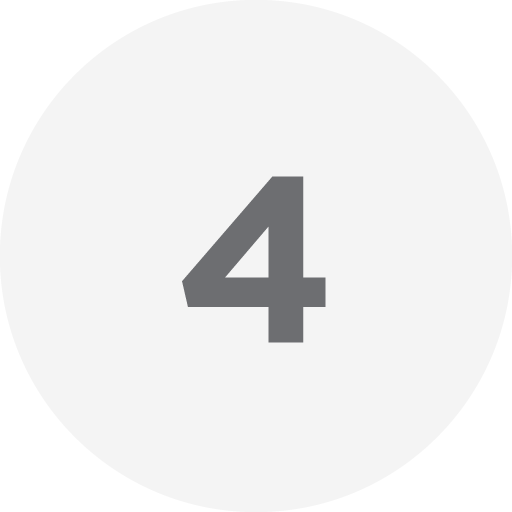 Follow the onscreen instructions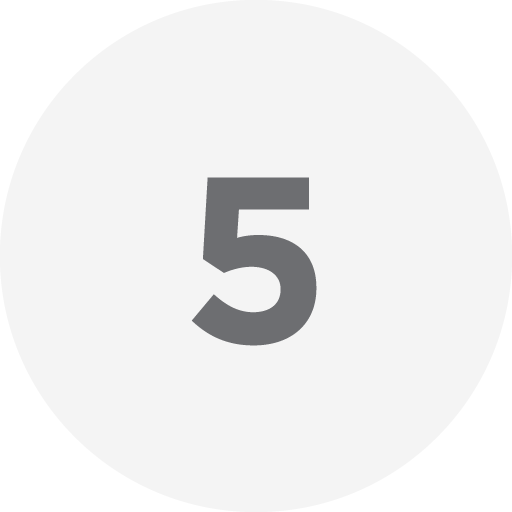 Funds will be credited to your trading account
How Can You Process a Bank Wire Transfer?
To send us funds by bank transfer you need to choose the option to deposit funds through Bank Wire in the client area. You will then be emailed the full banking details required to complete your transaction. We advise clients' to ask their bank for a value date time-frame. We typically credit clients' trading accounts the same day funds arrive to our bank.
Deposit Terms
In order to provide a first class service to all clients that are with us there is a minimum initial deposit of 500 USD/EUR/GBP or 50k JPY. Please be aware that this only affects initial deposits and these restrictions do not apply to redeposits or accounts that have been funded in the past. If a deposit does not meet the minimum we have the right to return the deposit back to the source and/or to pass on the transaction costs/fees to the client.
There is no maximum deposit by bank wire. Subject to the minimum initial deposit, we cover all deposit fees/charges charged by our banks or payment providers for accepting a deposit. For deposits through debit/credit card, Skrill or NETELLER there is a monthly maximum deposit amount of 10k USD/EUR/GBP or 1m JPY per client. Should a client exceed that limit we reserve the right to return the funds minus the transaction costs incurred by funds that are above the limit. There is also a maximum deposit amount per transaction of 5k USD/EUR/GBP or 0.5m JPY for payments made by debit/credit card, Skrill or NETELLER.
In order to maintain a fast and efficient withdrawal process for all clients we will only send profits back to clients by bank wire transfer. Withdrawals up to the amount deposited will always be sent back to the same method that was used to deposit with.
* Exceptions to free deposits
YAI Brokers will not cover the costs of deposits and withdrawals in the following cases:
1. In the case of insufficient trading volume YAI Brokers will not cover the costs of deposit and withdrawal. The qualification criteria is 1.00 lot round turn to be traded per 1,000 USD equivalent that is deposited. If a clients trading volume does not exceed this and a withdrawal is requested then the deposit and withdrawal fee will be deducted when the withdrawal is processed.
2. In case our technical department identify or suspect a client uses strategies that break our terms of service then we have the right to pass on any deposit and/or withdrawal cost on to the client at the time of withdrawal. Strategies that break our terms of service include but are not limited to latency arbitrage, algorithmic scalping and/or high-frequency trading. Full information can be read in our terms of service.
In the event a deposit fee is passed on to the client it will be done at cost, and full calculations or the rate used can be provided upon request.